Randy Boissonnault
Your Liberal Candidate For
Edmonton Centre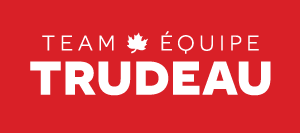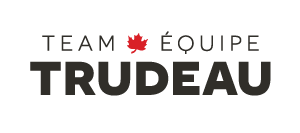 Randy Boissonnault, working hard for you in

Edmonton Centre
Randy Boissonnault was elected as the Member of Parliament for Edmonton Centre in 2015, and was appointed by Justin Trudeau as the Special Advisor to the Prime Minister on LGBTQ2 Issues.
Randy is a successful entrepreneur, community leader, and philanthropist. He has a strong record of leadership in business, in public service, and in the not-for-profit sector, and since 2015 has been working to grow our local economy and create new jobs for Edmonton Centre.
Randy discovered his passion for leadership and public service at the University of Alberta, where he served as President of the Students' Union. Since studying at the University of Oxford as a Rhodes Scholar, Randy has worked as a lecturer at the University of Alberta's Campus Saint-Jean, and as a journalist and political commentator for CBC Radio-Canada and Les Affaires. Most recently, Randy owned a consulting business that helps small and medium-sized businesses overcome their strategy and management challenges.
A proud Rotarian, Randy has a long history of charitable work, both locally in Edmonton and abroad. He is the founder of Literacy Without Borders, an international NGO devoted to promoting literacy for both children and adults in the developing world and in Canada. He has also served as Vice Chair of TEDx Edmonton and Chair of the Board of Directors for the Francophone Economic Council of Alberta, the Francophone Sport Federation of Alberta, and the Canadian Francophone Games. He is one of the 50 Founders of Startup Edmonton and is a Finisher of the Ironman Canada Triathlon.
Donate to Randy's Campaign